Press release
GENAIZ Taking Part in the Canada Pavilion of the MedTech Conference
Quebec, October 6, 2020 – GENAIZ, The Smart Innovator's Assistant, will be taking part in the Canada Pavilion at the 2020 MedTech Conference, taking place September 8 to October 7, 2020.
The virtual 2020 MedTech Conference offers something for everyone in the medical technology community. With a mix of live and on-demand content available, there will be more than 100 sessions on topics including cybersecurity, EU MDR, compliance, trade, inspections, M&A, innovation, precision medicine, AI and value-based care.
"The MedTech Conference will showcase the latest technology for value-based care and untapped markets for innovation," explains Catherine Lunardi, CEO of GENAIZ. "We are both proud and appreciative to be invited to take part in the Canada Pavilion with Investissement Québec."
With over 40 companies taking part in the Canada Pavilion, Canadian companies will showcase the country's dominance in the artificial intelligence and medical technology space. More than 2,700 attendees are expected to take part in world-class plenary speakers, networking, and sharing insights into emerging trends and best practises.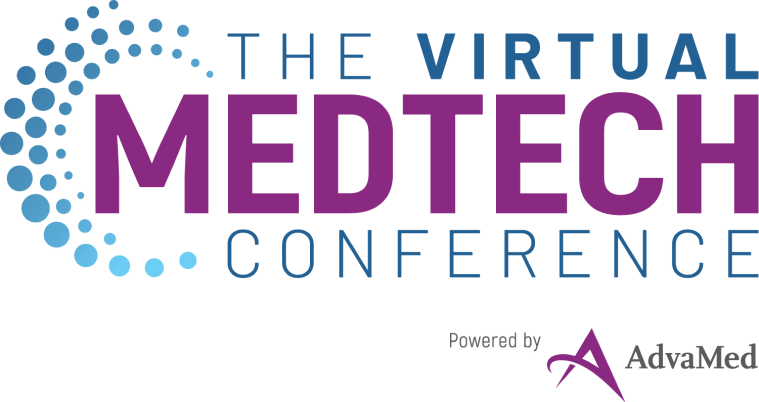 The MedTech Conference is the leading gathering in North America of global medtech executives with regulatory, reimbursement, business development, legal, IP, marketing, quality, compliance, HR and other key responsibilities. Along with industry leaders, the international conference attracts business development professionals, investors, policy-makers, members of the media, legal experts, consultants, distributors, and other important stakeholders.
Visit www.themedtechconference.com to learn more.
About GENAIZ
GENAIZ is an innovation accelerator; providing insights, ideas and recommendations that advance existing projects and identify untapped opportunities. It is a revolutionary solution for the management of knowledge related to the multiple facets of innovation such as portfolio, regulatory, clinical, combined with cutting-edge AI/ML-based intelligent assistants.
For more information, visit www.genaiz.com.
###